Custom personalized Services
We strive to provide our customers, both residential and commercial, with quality  service while offering ingenious custom solutions for your property and asphalt.
ACS Asphalt Maintenance first emerged in Western Michigan in 1998 with our founder, Jim Wallinga. We are a customer focused family business.
"Personalized, Customized Maintenance Solutions."
At ACS Sweeping, we have been successfully maintaining paved surfaces since 1998. We know a lot, because we've seen a lot. Let us put our experience to work for you. 
ACS Sweeping offers multiple services to address your pavement maintenance needs. Contact us today and let us apply our years of expertise to your paved surfaces. 
A Customized Plan For Your Needs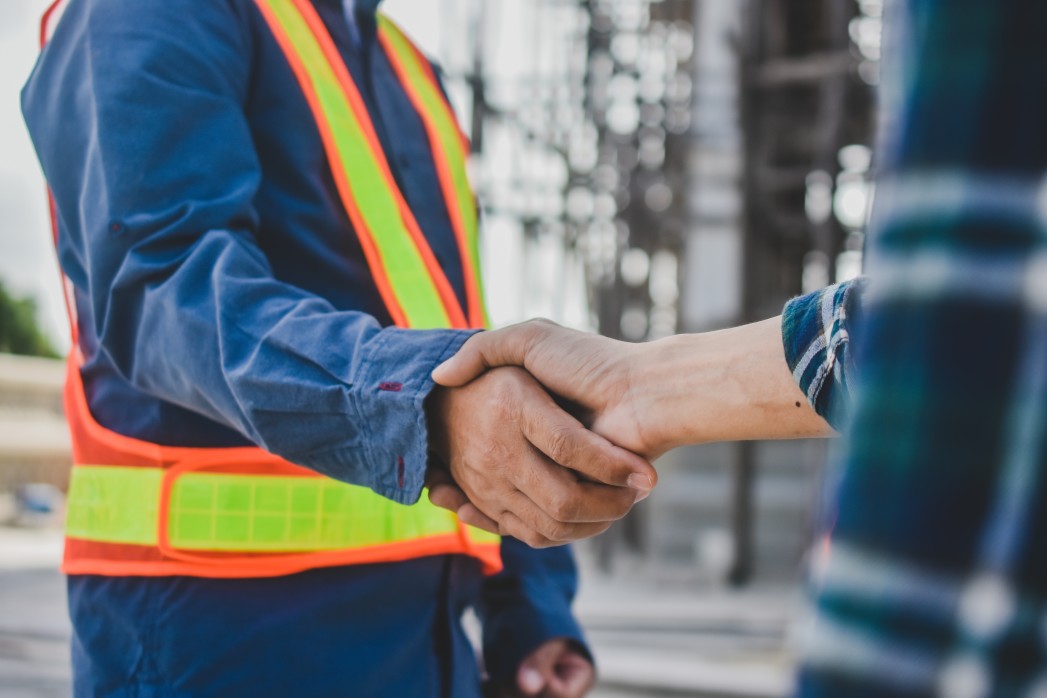 At ACS Sweeping, we know you may have questions. Our industry experts will put you at ease with their skill and knowledge as they evaluate your paved surfaces. 
Once a comprehensive sweeping plan is proposed and agreed upon, the skilled operators at ACS Sweeping can begin to work delivering results.
Evaluate Your Paved Surfaces
Our experts will evaluate your existing pavement and maintenance.
Recommend Customized Solutions
Our experts will prepare solutions that are customized to your specific needs
Perform Scheduled Services
Our operators will execute your scheduled services with state-of-the-art equipment.
what services do you need?
we work hard
in all fields
Regardless of your specific pavement maintenance needs, ACS Sweeping will work tirelessly to deliver excellent results.
"We take pride in our repeat clients and enjoy forming personal business relationships with them.."
we are part of your community. all the way through.
At ACS Sweeping, we take our commitment to being a positive part of our local community very seriously.
important things you should know
Frequently Asked Questions
Power Sweeping, Line Striping, ADA Signage. Power Washing, and Snow Plowing.
We service the greater Grand Rapids, Michigan metro area. 
ACS Sweeping will make every effort on the phone and in person to assess your needs accurately and provide personalized custom services. 
At ACS Sweeping, we are available 24/7. 
A clean paved surface not only looks better, it lasts longer. Sweeping also helps keep pollutants from entering waterways via storm drains.
A clean exterior is a huge factor in a potential client's decision to return to your facility.