As municipalities look for new and innovative ways to mitigate costs, administrations are giving their street sweeping needs and budgets more scrutiny.
Maintaining residential sweeping operations is expensive. Many municipalities have turned to power sweeping companies to provide street cleaning services.
Power Sweeping Paved Surfaces
Municipal Sweeping Solutions
Making Your Streets Cleaner
When residents and visitors drive inside the boundaries of your municipality, cleaner streets will be a significantly better experience-leaving a positive first impression. 
Studies have shown that regular power sweeping improves the direct impact of the attitude of visitors towards your municipality through better aesthetics. 
At ACS Sweeping, our pavement experts take great pride in ensuring that your streets and alleyways are clean.  Our well trained sweeper operators are one reason why.
Our collective expertise in professional pavement maintenance is one of our biggest competitive advantages. Delivering pro services since 1998.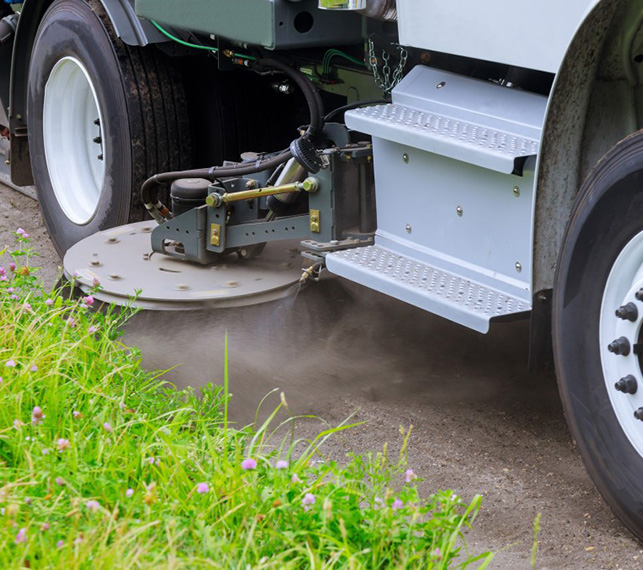 "A Clean Neighborhood Will Have Higher Property Values."
At ACS Sweeping, we know you may have questions. Our industry experts will put you at ease with their skill and knowledge as they evaluate your paved surfaces.
Once a comprehensive sweeping plan is proposed and agreed upon, the skilled operators at ACS Sweeping can begin to work delivering results.
Evaluate Your Paved Surfaces
Our experts will evaluate your existing pavement and maintenance.
Our experts will prepare solutions that are customized to your specific needs
Perform Regularly Scheduled Services
Our operators will execute your scheduled services with state-of-the-art equipment.
we are part of your community. all the way through.
At ACS Sweeping, we take our commitment to being a positive part of our local community very seriously.
We Are More Than Just Sweeping
our professional services Include:
At ACS Sweeping, we are more than just a power sweeping company, We offer several related services to ensure your paved surfaces are kept at their best.